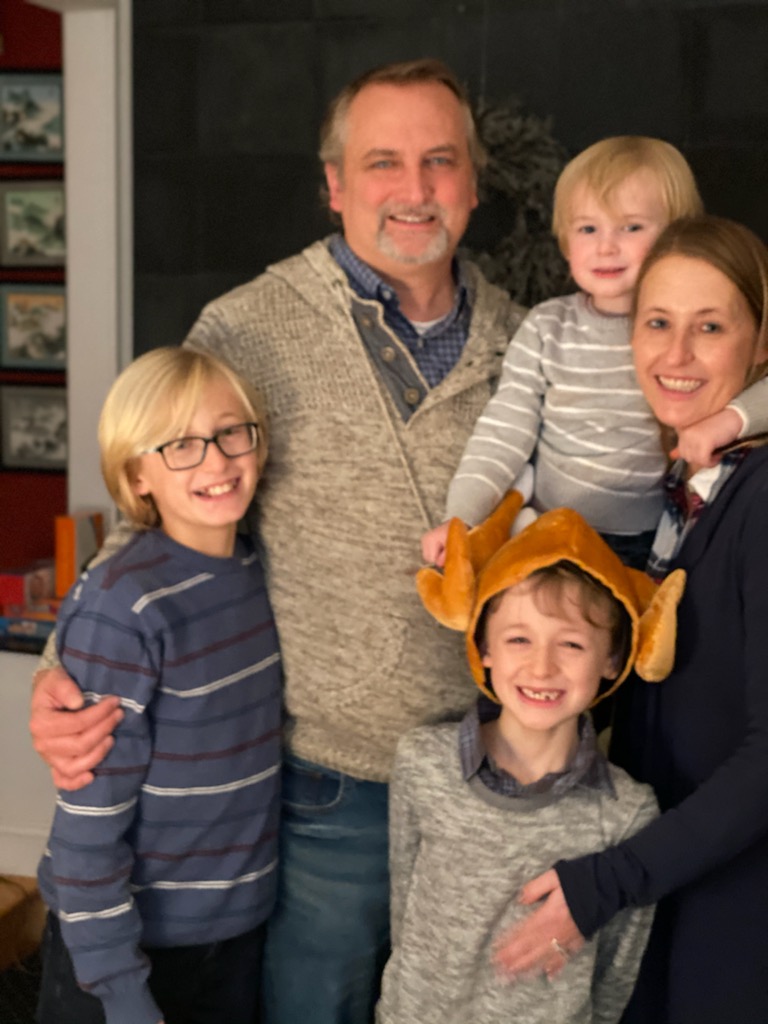 Join us for an interview with Wade Callahan who is an owner of Strive Creative, a small marketing firm in the Detroit area, talk about the essence of what makes a great personal story. 
Wade, and his company have mastered the art of telling their customer's stories and you can learn some valuable pointers from him about how you can be a better storyteller of your own experiences. 
In addition to listening to this podcast, you might want to check out the following book by Annette Simmons:
The Story Factor: Influence, Information and Persuasion the the Art of Storytelling
Also, feel free to reach out to Wade at the following email address if you want to have some further dialog about the topic:
Good luck with your personal storytelling.