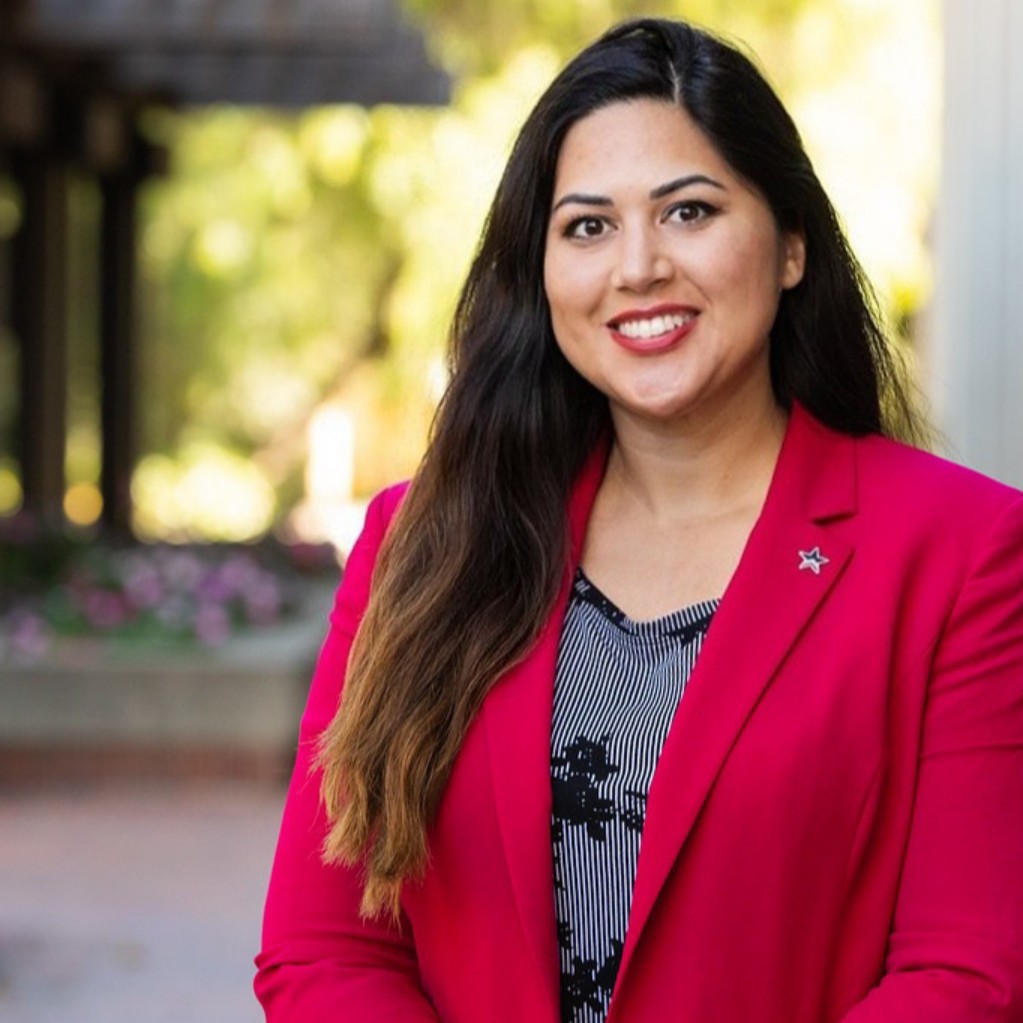 Mary Kate Soliva is a Reservist in the U.S Army and Veteran Fellow at the Hoover Institution. 
As a Business Development Analyst at the Project Management Institute, she is spearheading the Military and Veteran Program. 
Her efforts include working with the military, veterans, and families towards a career in Project Management.
She is a doctoral student, public speaker, and has trained the public, military, and law enforcement in the U.S and abroad on the signs and impact of human trafficking.
Her initiatives include working with local policy makers, government agencies, and non-profit organizations to change policy and impact change.
Mary Kate is a member of the Rotary e-Club of Pago Bay Guam, Association of the U.S Army, and Student Veterans of America. She volunteers for Vets2Industry, Shared Hope International and numerous other organizations.  
Mary Kate holds a Bachelor of Science degree and Master of Public Administration degree from the University of Guam where she focused her studies on human trafficking in Guam and Micronesia. 
Her email address is: marykate.soliva@pmi.org
and you can learn more about the military programs at PMI at the following sites: 
https://projectmanagementinstitute.grsm.io/Military
https://projectmanagementinstitute.grsm.io/Military