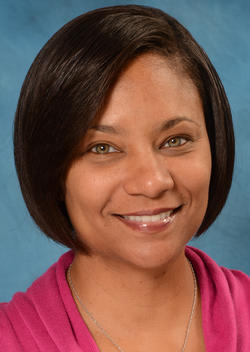 Tuere has built a strong track record both at the University as Interim Director of the Career Center for the College of Business at U of M - Dearborn , as well as in a prior role of corporate recruiting.  She has a ton of insight into how people can best launch their careers and has some great suggestions for you to consider.  
She encourages people to always be open to new ideas, to be confident and yet humble and to strive to pursue career aspirations that are in line with their strongest professional desires.  All really good advice. 
Check it out and hope you can pick up a few pointers. 
Also, as a reminder, we have our career planning course scheduled for January 16th, 2021 exclusively for veterans.  You can register at the following location:
https://www.eventbrite.com/e/mission-transition-for-hire-workshop-tickets-132445807977
Good luck and hope everyone has a wonderful holiday season.