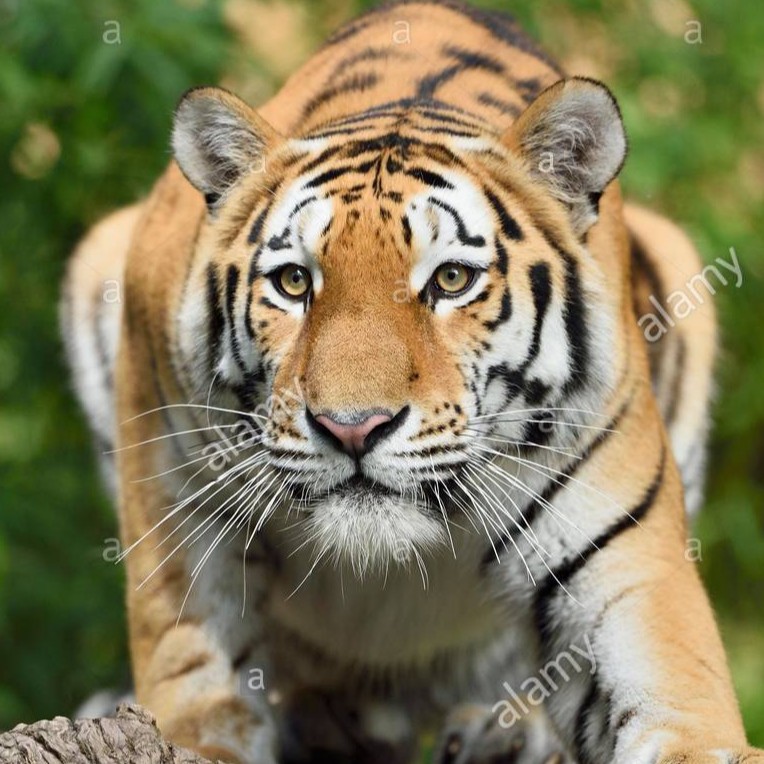 In order to be successful in today's job market, you must learn how to bring value to the job. 
We are referring that to the idea of a tiger tracking and capturing their prey to be equivalent to finding a compelling opportunity. 
It is all about bringing value to the job market.  
Your value proposition should be: 
Compelling
Valuable
Relevant
Current &
Expansive. 
Also, ask yourself "so what" related to a job you are performing, and be sure that what you are doing is not just pleasing you but is pleasing someone else in terms of value in the job market. 
Use the Tiger Metaphor to help you create the mindset in order to be most effective in this challenge. 
Good luck.