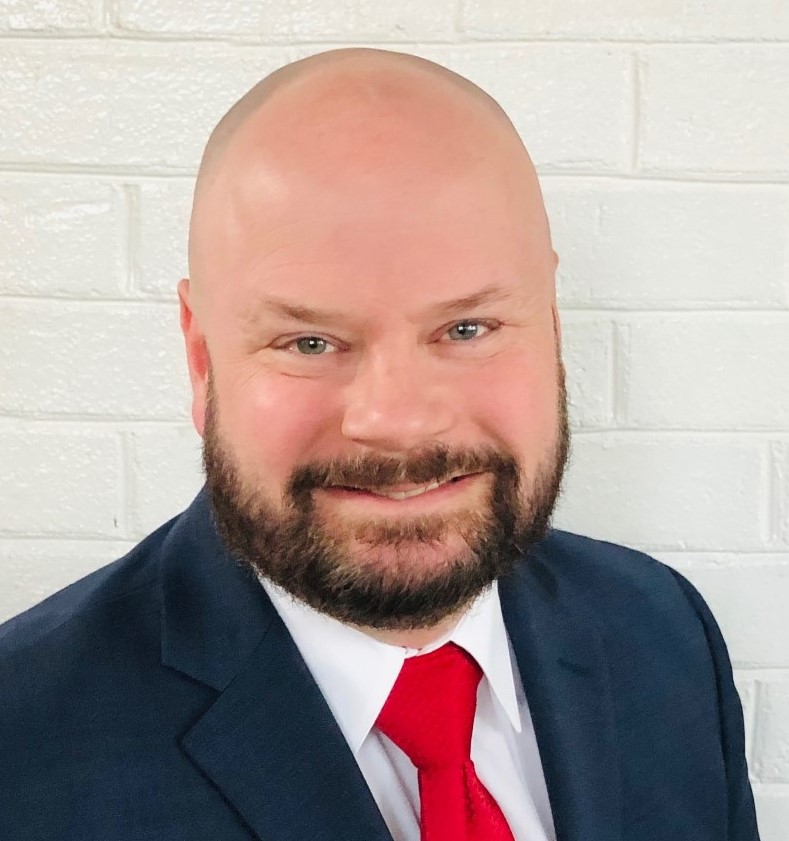 Rob retired from the US Navy in 2012 following 20 years of service.  He served for 10 years as a nuclear-qualified Electrician's Mate on submarines, before earning his commission into the Medical Service Corps.  He then served another 10 years as a Radiation Health/Safety Officer on a nuclear-powered Aircraft Carrier, a large Naval Hospital, and major global training command.  His military career was filled with challenging leadership and developmental roles, where he always prioritized the growth and success of the people around him.  He continues to serve veterans, their families, and his community today through his career in financial services. 
Rob works with individuals and families in the areas of financial planning, life and disability insurance, risk management, estate planning, investment management, and retirement income planning.  He educates clients on the financial threats they face that can prevent achieving their current and future goals or could derail their financial life.  He also helps clients optimize their wealth building potential with balance and diversification.  Each client is unique to Rob, so his personal approach helps identify and implement solutions based on their specific situation. 
Rob also helps business owners with financial strategies around exit and succession planning, and strategies to help recruit, retain, and reward employees through optimized benefits, executive and key-person planning.  Rob has strategic partnerships with estate attorneys, tax professionals, and other financial and insurance professionals, to be sure his clients are provided with a full spectrum of resources.  Rob and his team work diligently to effect positive change in their client's lives. 
You can reach Rob at the following locations:
(757) 387-3537
Good luck