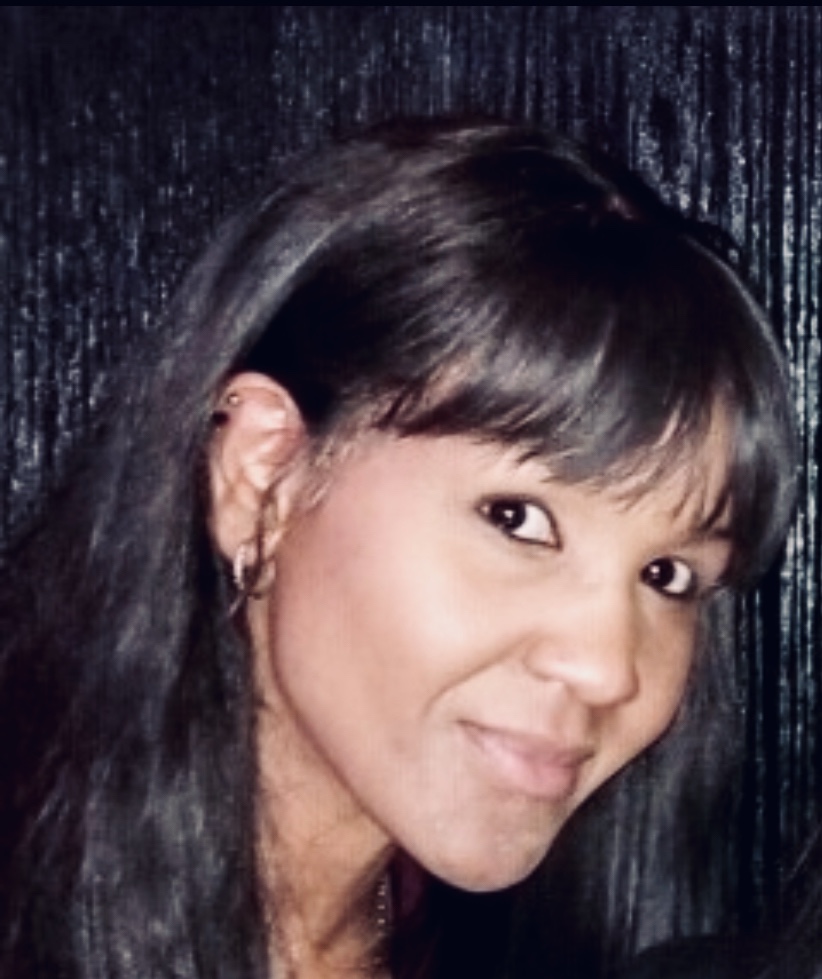 If you are even the least bit interested in project management, you need to listen to this episode with Shaunna Patterson.
In addition to her insight regarding the world of project management, she also has some great suggestions about how to stand out from the crown, how to be valuable and how to network. 
You can reach out to her on LinkedIn and if you are interested in a Project Management opportunity, be sure to connect with her. 
Also, as a reminder, we are also running our one day workshop for Veterans on January 16th.  Check it out here and register if you are interested in attending:  https://pmiglc.org/calendar?eventId=6424
Good luck.