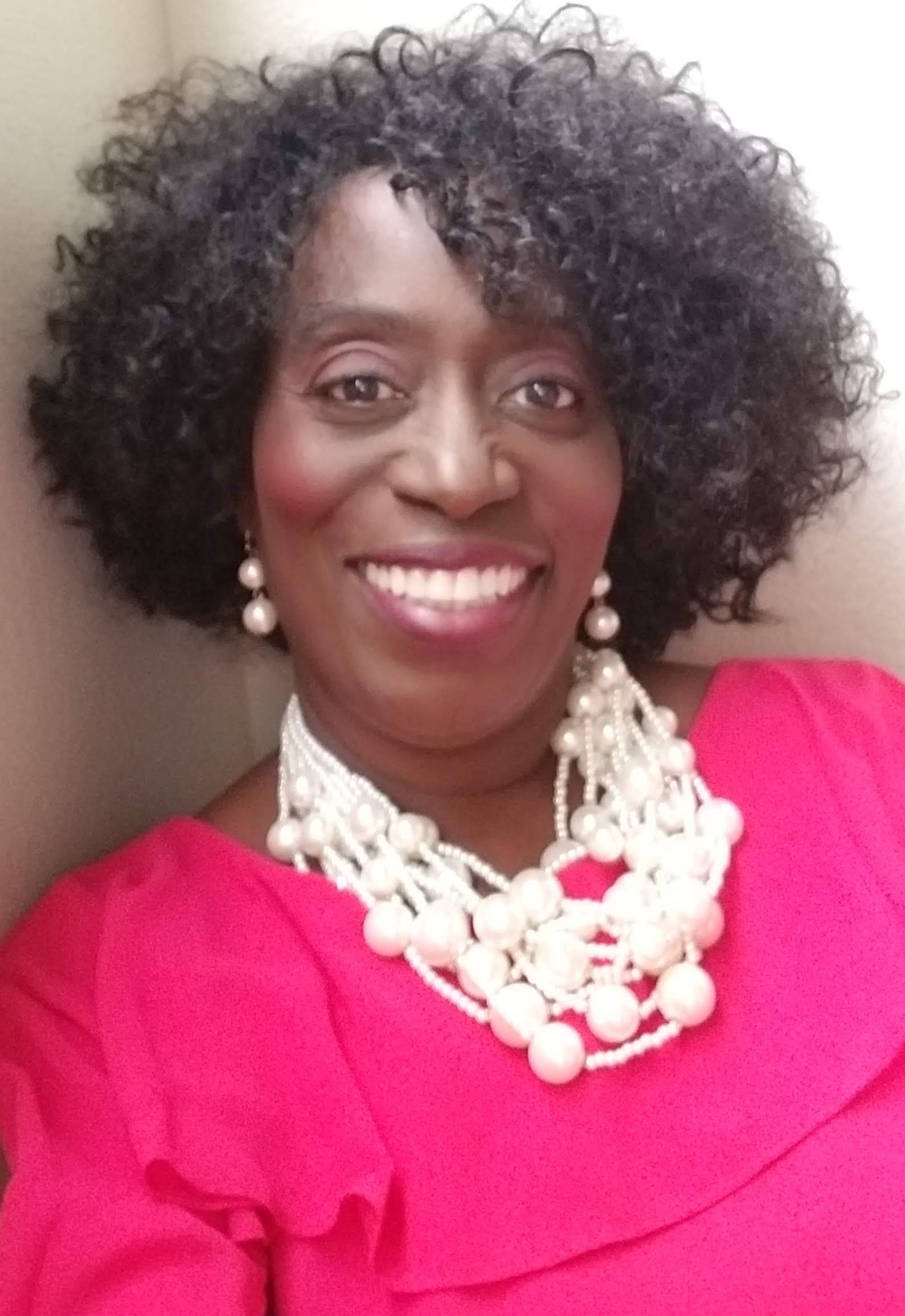 Listen to Laurell Jones talk about her experiences in the Air Force and the strategy she took to transition into a very successful professional career. 
Laurell talks about the importance of networking and truly finding your "Best Self".  
Guided by her personal beliefs and convictions she willingly helps other people in their career quests. 
If you want to reach out to her, you can contact her at: thomasandlaurell@gmail.com
Also, if you are interested in the workshop we discuss in this podcast, you can register at the following site: 
https://pmiglc.org/calendar?eventId=6424
This workshop is designed specifically for Veterans. 
Good luck.