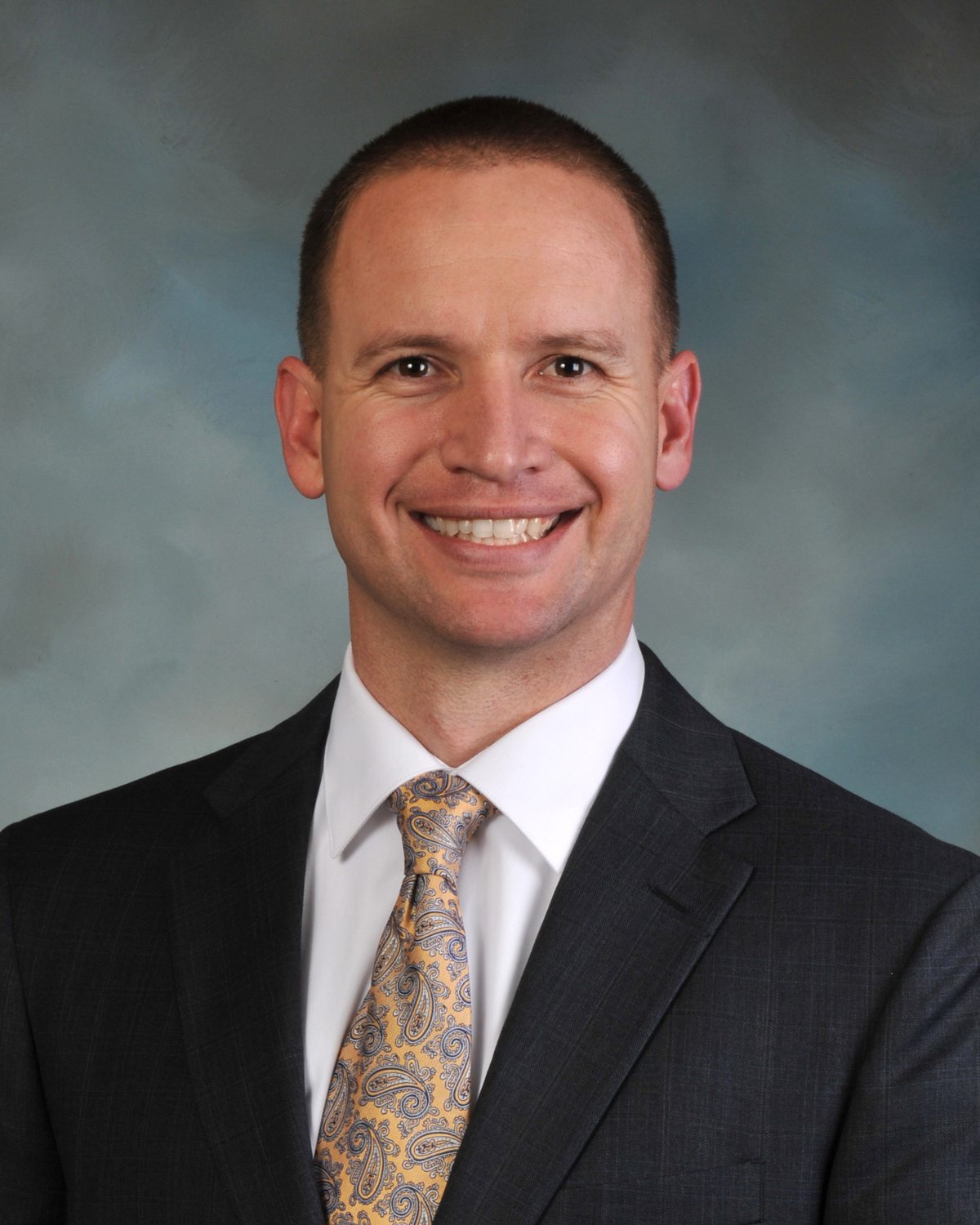 Josh Atkinson has a ton of powerful suggestions and ideas about how to make the transition from the military into civilian life in an effective and value based way.  His interview is loaded with insightful suggestions about how to best take advantage of the opportunities you are facing. 
He has developed an idea using the fishing and hunting metaphor to help explain ways to help your job search be more successful. 
He also talks about the value of earning certifications and how they can help open doors for you. 
Some suggested sites to check out: 
https://dodskillbridge.usalearning.gov/
https://www.linkedin.com/in/joshuajatkinson/
Bottom line, figure out what you want to make happen, do what you need to do to prepare and then take your best shot at your desired role. 
Good luck.