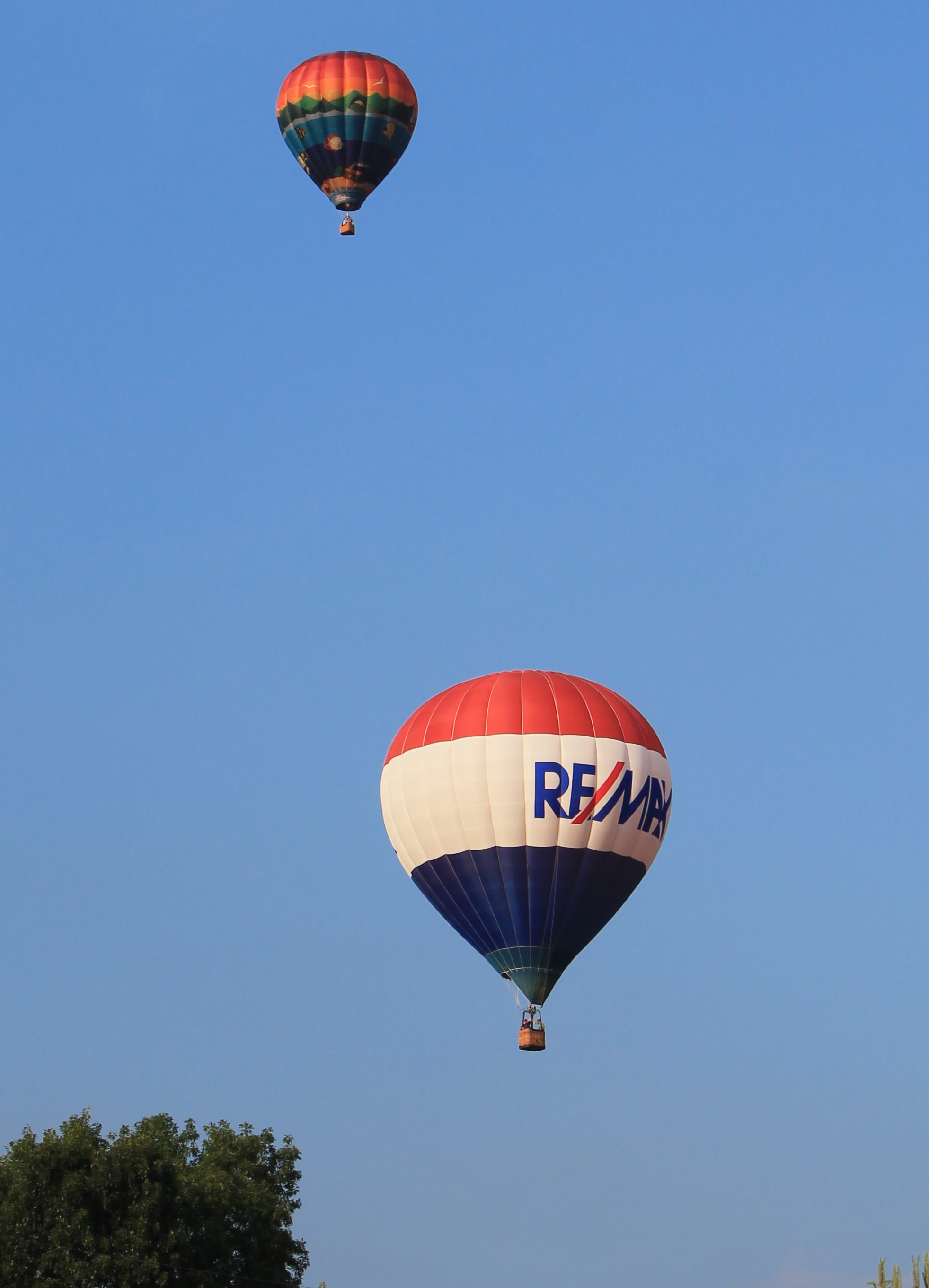 Jonathon could have made some bad choices in his life and wound up in prison or dead.
However, he chose to take control and find ways to not only be successful, but to go the next step and give back. 
Listen to this inspirational podcast and if you want to reach out to him, you can contact him at: jonathonhyde7@gmail.com or call him at: 909-694-7778. 
Good luck.