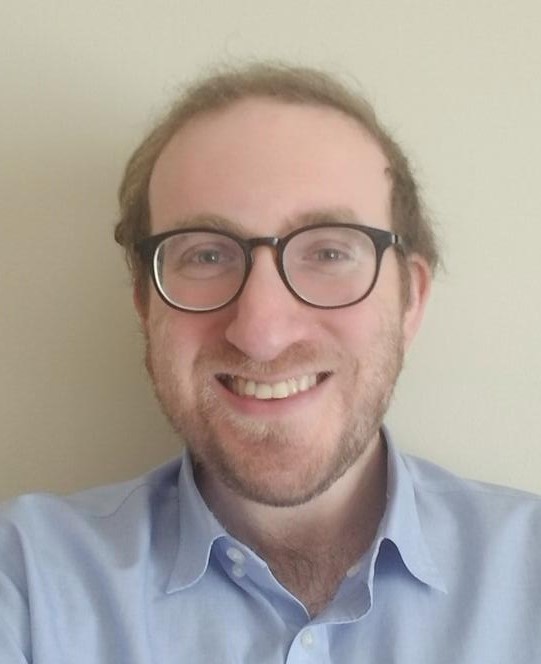 Dr. Charlie Starkman is a Clinical Psychologist at the University of Michigan in Dearborn and works with student veterans in helping them transition back into a civilian role. 
Dr. Starkman reminds us that isolation is often one of the strong reactions that veterans often take when trying to deal with the changes in their lives and it often takes baby steps to move beyond that isolation. 
If you, or a friend or relative, are struggling with any of the potential mental health issues associated with making the transition back into civilian life please take action. 
If you are in a university setting, you can reach out to the counselling office on campus. 
If not, you can reach out to No Veteran Left Behind at:
http://www.noveteranleftbehind.us/index.html
Or you can contact me at:
https://tinyurl.com/VetsandRC
and let me know you need help and I will get you in touch with someone who can help you. 
There are resources to help you so please take advantage of them.  You deserve to live a happy and productive life after your service in the military.