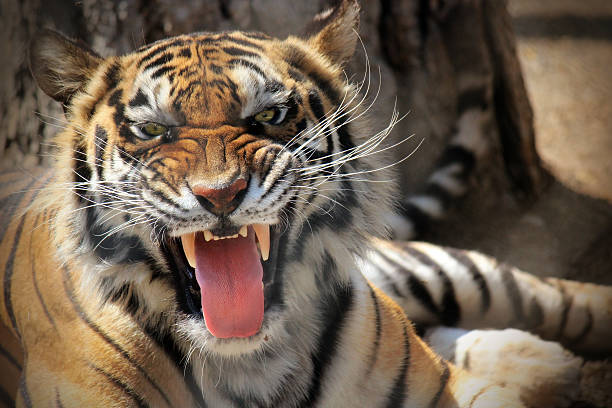 Now you can bring it all together. 
You have taken the time to assess your current condition.  You have developed your personal brand and know how to find opportunity.  And now, you need to let people know how good you really are. 
When a tiger roars, we all know who is in charge.  Think about the metaphor and when you answer a question or tell someone about a task you completed, do it with the confidence of a tiger roaring. 
You have a great story to tell.  Prepare for it, listen to this podcast for some ideas on how to best share your message and then "Let your Tiger Roar!"
Good luck.