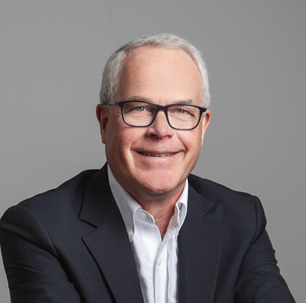 David Barrett is a professional speaker, regular blogger, podcast host, author of 8 books and project management education advisor to numerous universities in Canada.  
David's career includes the creation and directing of a project management conference business called ProjectWorld ProjectSummit, a training company, a software development firm, a speaker bureau, a project management portal called ProjectTimes.com and a project management event series called ProjectTalks.
Most recently, David has launched a project management video web site called ProjectBites.com.
You can also hear about a new initiative called TransitionBites which is focused on helping veterans make the transition from military to civilian life. 
He has been a member of the PMI since 1995.