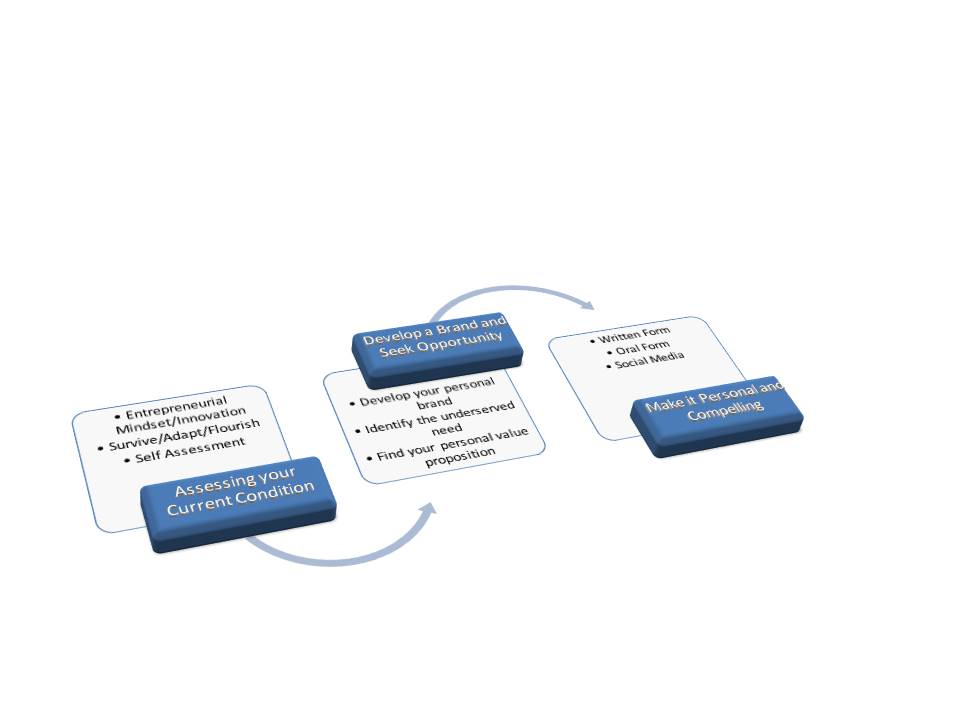 Too many people focus on creating the perfect resume and then sending it out, hoping that it will get past the selection criteria and land them a job. 
News Flash - I have said it before and there was a great article in the WSJ a few weeks back saying how that model is broken.
We are going to be exposing you to a different way of thinking and behaving so that you are in control of your career quest.
The Tiger model has 9 separate sections and in reality, they all tend to operate simultaneously.  We cover them sequentially because there is a model and structure, but we acknowledge that life is much more complex and the model is very fluid. 
Anyway, tune in to get an intro to the model and then we will be covering the 9 separate elements in the upcoming podcasts.
Good luck.