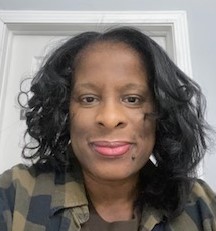 Gwendolyn is a Navy Veteran with a ton of experience who can help you file a claim with the VA.
She encourages veterans to begin the planning process before they exit the military and helps them get through the application process.
It is critical to have your experience documented and so she provides some great insight into how best to proceed on that matter.  
You may not need her services, but for those who do, this can be an invaluable resource. 
Good luck.