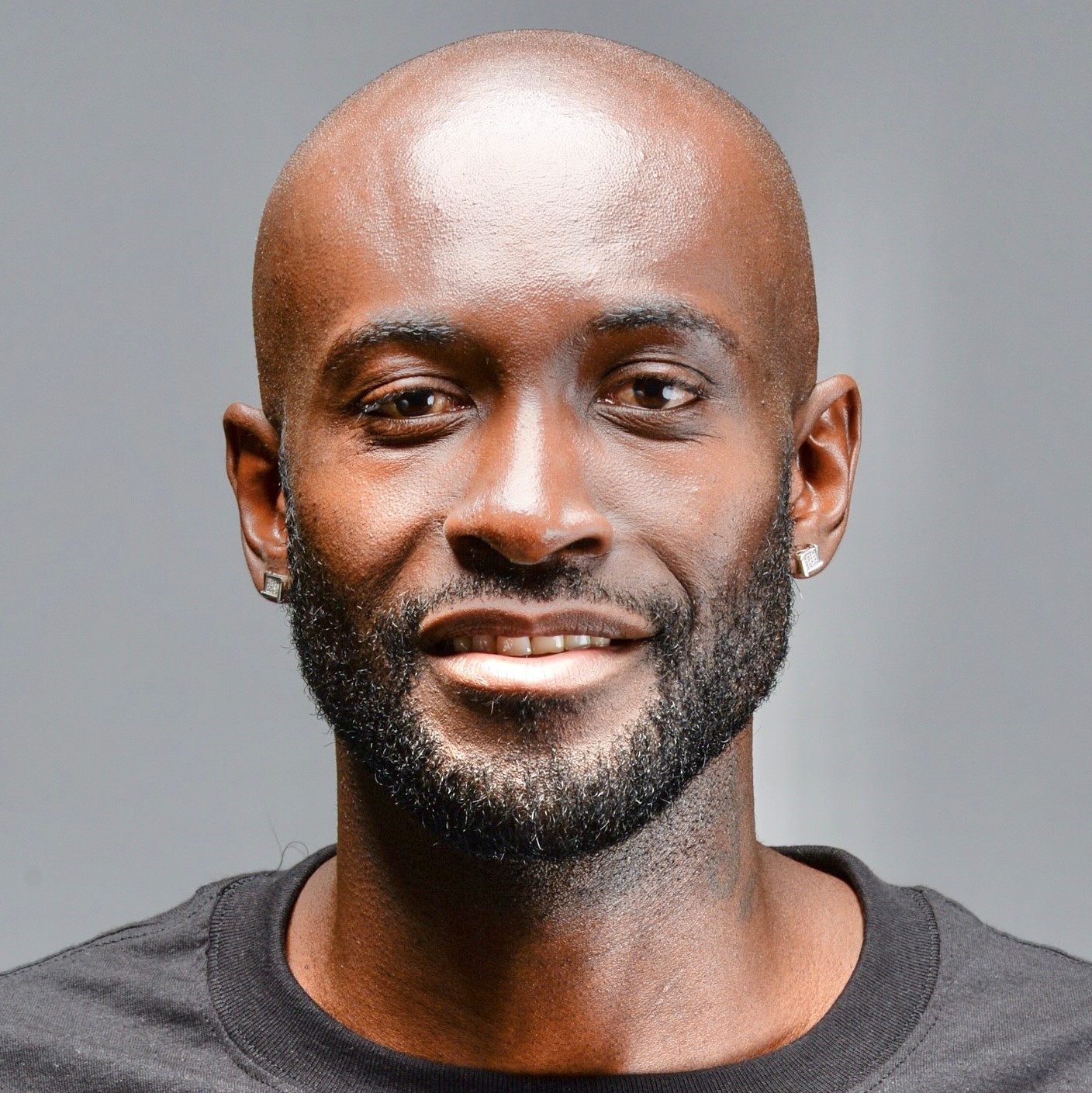 Listen to Grayson Wilson, a former interviewee on this podcast from a few months ago, talk about the progress he has made in his career pursuits. 
Grayson talks about developing his personal sweet spot and how he seeks out mentoring and guidance.  He also focuses on how he "pays attention" to what is happening in his life and what he needs to do to change things when they are not going in the direction he wants to choose.  
He also talks about the importance of personal reflection and how it can help inform many of the decisions we make in a positive manner. 
Hope you enjoy listening to his progress. 
Good luck.