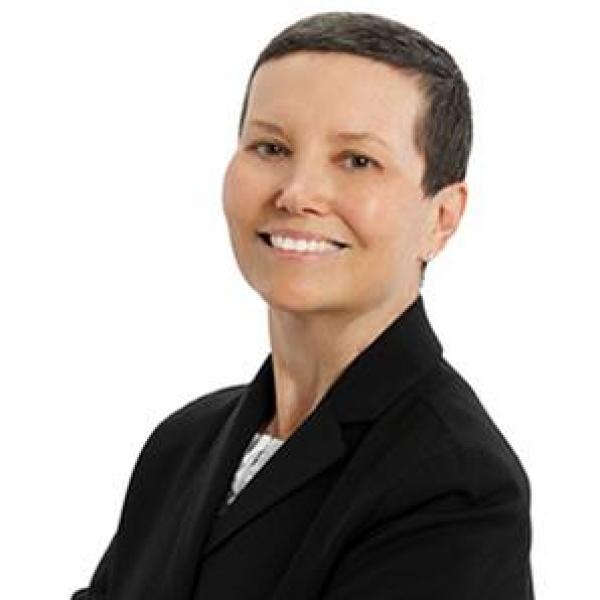 Wanda Curlee has some great suggestions about the value of networking, how to leverage informational interviews, taking advantage of having a security clearance, pursuing project and program management opportunities and developing a career strategy with a parallel path. 
You do not want to miss this interview!
Wanda shared her insight and experience in launching her career after the military and is giving us a great perspective on how anyone can improve their career prospects. 
If you want to reach out to her on LinkedIn, she is making herself available so all you need to do is find her and make the connection.  Let her know you heard her in this podcast.
Also, don't forget about our upcoming workshop for veterans regarding career development and project management opportunities.  We still have a few slots available but they are going fast. 
https://www.eventbrite.com/e/mission-transition-for-hire-workshop-tickets-132445807977
Good luck