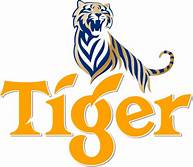 We all have a brand.  It may not be what we want it to be, but don't be naïve, you have a brand!
According to Jeff Bezos, your brand is what people say about you when you are not in the room. 
What is your brand? Is it what you want it to be?  If not, how can you manage it to be your desired brand. 
Borrow a few ideas from the Tiger book, and other resources, to nail your personal brand and make it compelling. 
Good luck.