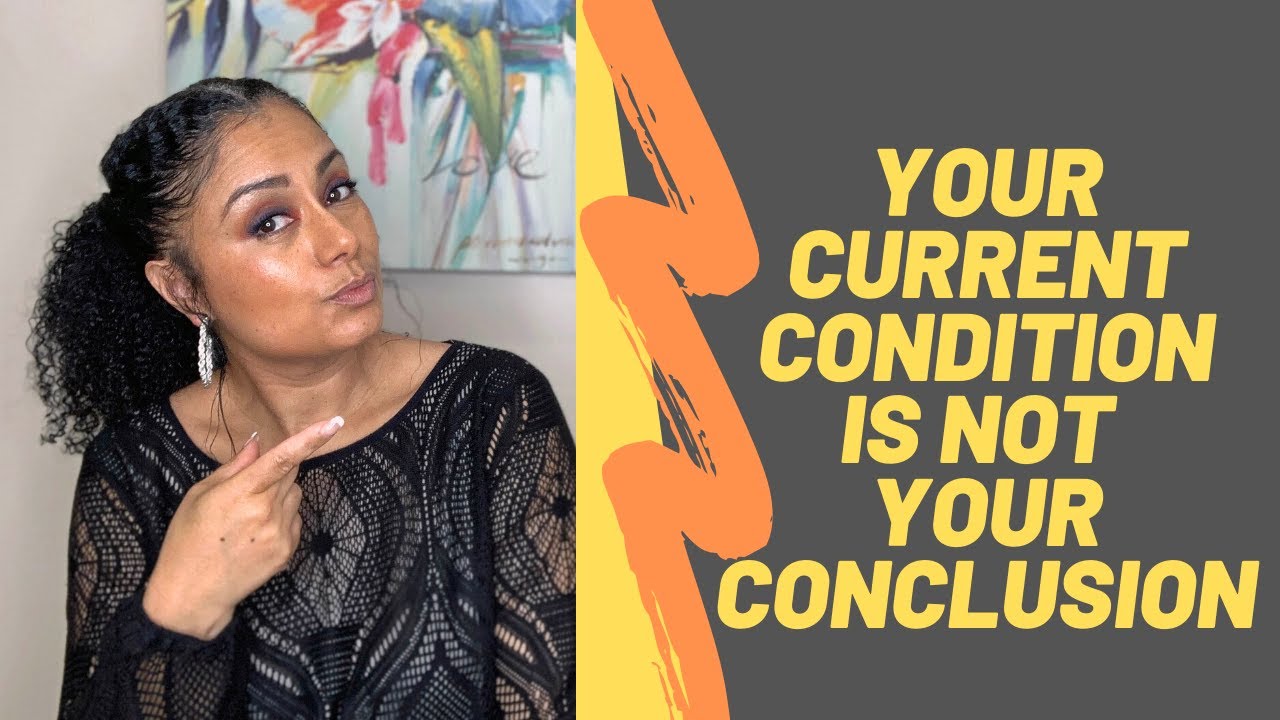 Take some time to learn about tools and processes to follow to get a better idea of your current condition.  And remember, your current condition is where you start.  You do not need to stay there nor do you need to change.  It is just important to understand where you are starting. 
While in this process, learn to think like an entrepreneur.  That does not mean that you start your own business but rather that you are open to the possibilities that might present themselves. 
And remember, change is inevitable so that no matter what you do today, several of the guiding factors may change and you must be able to take advantage of that opportunity. 
So in summary: learn to meditate, take time for personal reflection, take advantage of some of the self assessment tools listed in the program, network to get more ideas, seek out informational interviews, volunteer for interesting opportunities and lastly, start a journal and document what you are discovering about yourself.
Good luck.