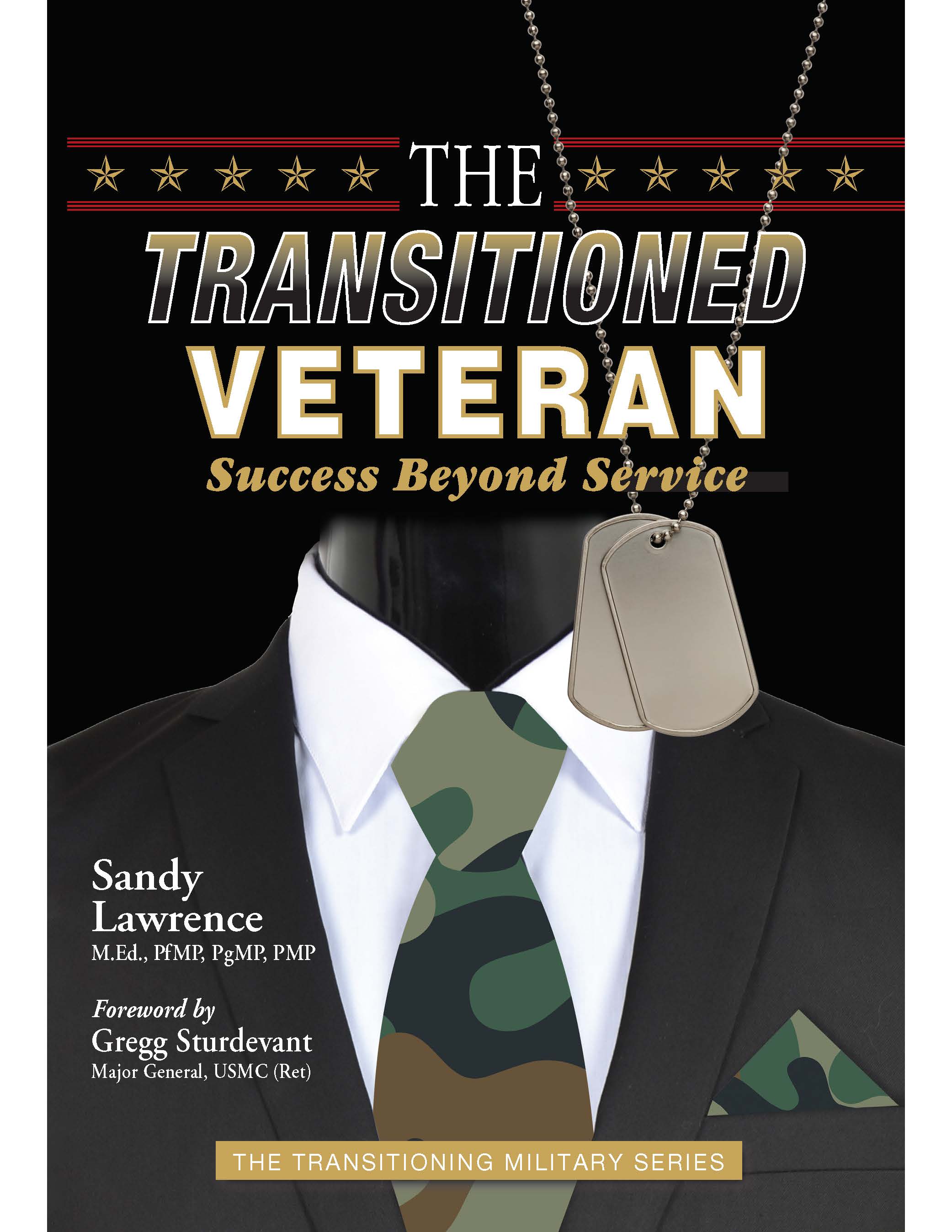 Sandy Lawrence has just released her new book called The Transitioned Veteran, Success beyond Service and we have an exclusive interview with her about the book. 
Learn about her background, why she chose to write the book, some insight into it's structure and how you can use it to help inform some of the decisions you need to make in the transition from the military to the civilian world. 
Sandy has interviewed 53 veterans and learned about the common and unique experiences of veterans from all of the branches of the military along with the different ranks. 
You can find the book at the following website: 
Good luck.